To export a User list open the Admin app and select Users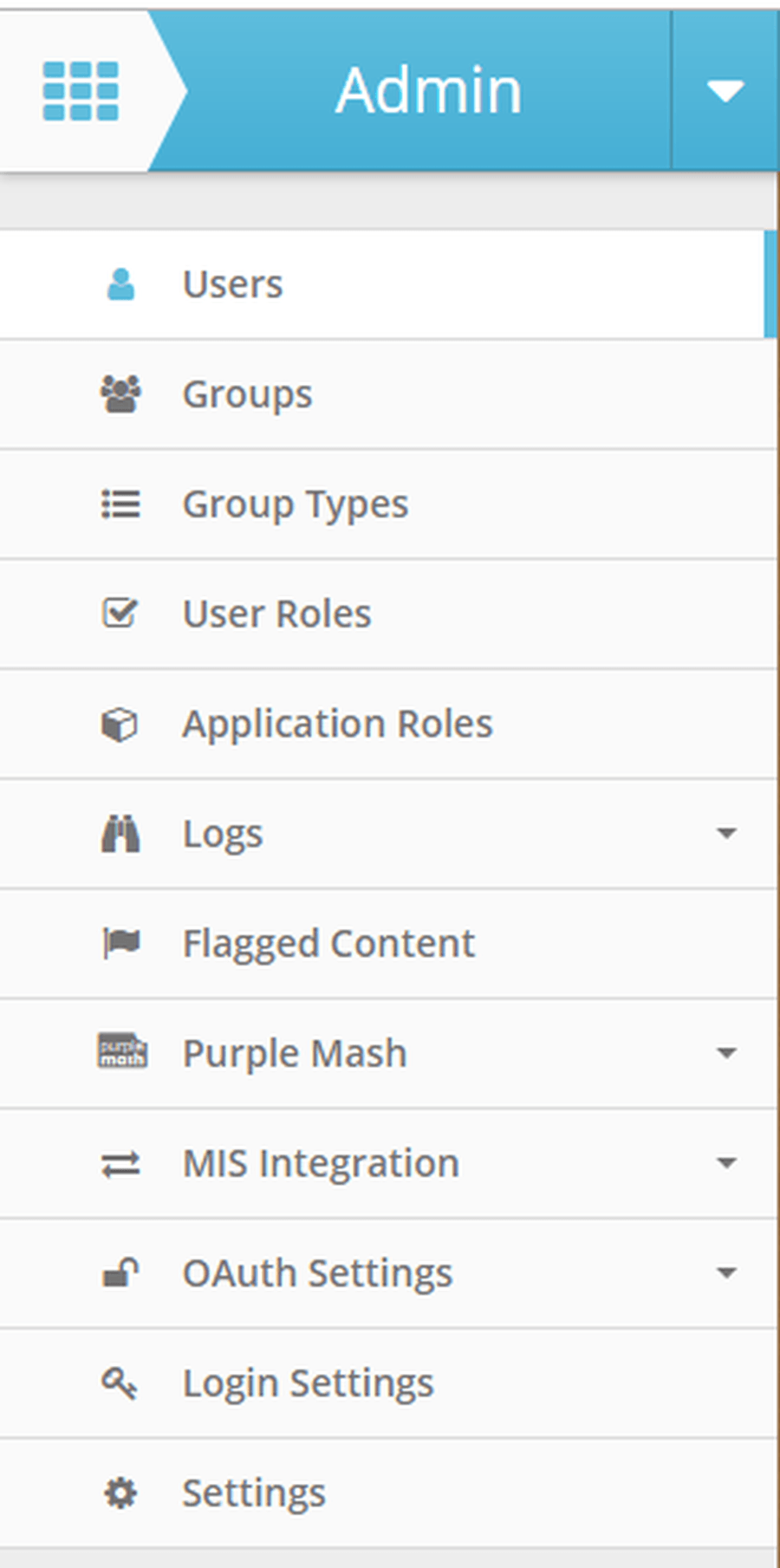 You can use the Filters to search the user list to find the users you wish to export.
To export users click the Actions button and choose the appropriate export you wish to perform.
Export selected Users will export all users who have been marked for export. Select the users by clicking on the check boxes by their username.
Export all Users will export all users in the filter results.
When you have click the export a CSV will be generated and will start to download.