Mobile Messaging Guide for Parents
To be able to receive and send mobile messages parents first need to download the School Jotter app from either App Store or Play Store, then they will need to type in the name or postcode of the school and click onto the school to select.
2. They will then need to login using the login details you have provided them, to do this they need to click onto the padlock symbol at the top of the dashboard or click on the menu and press 'Log In'.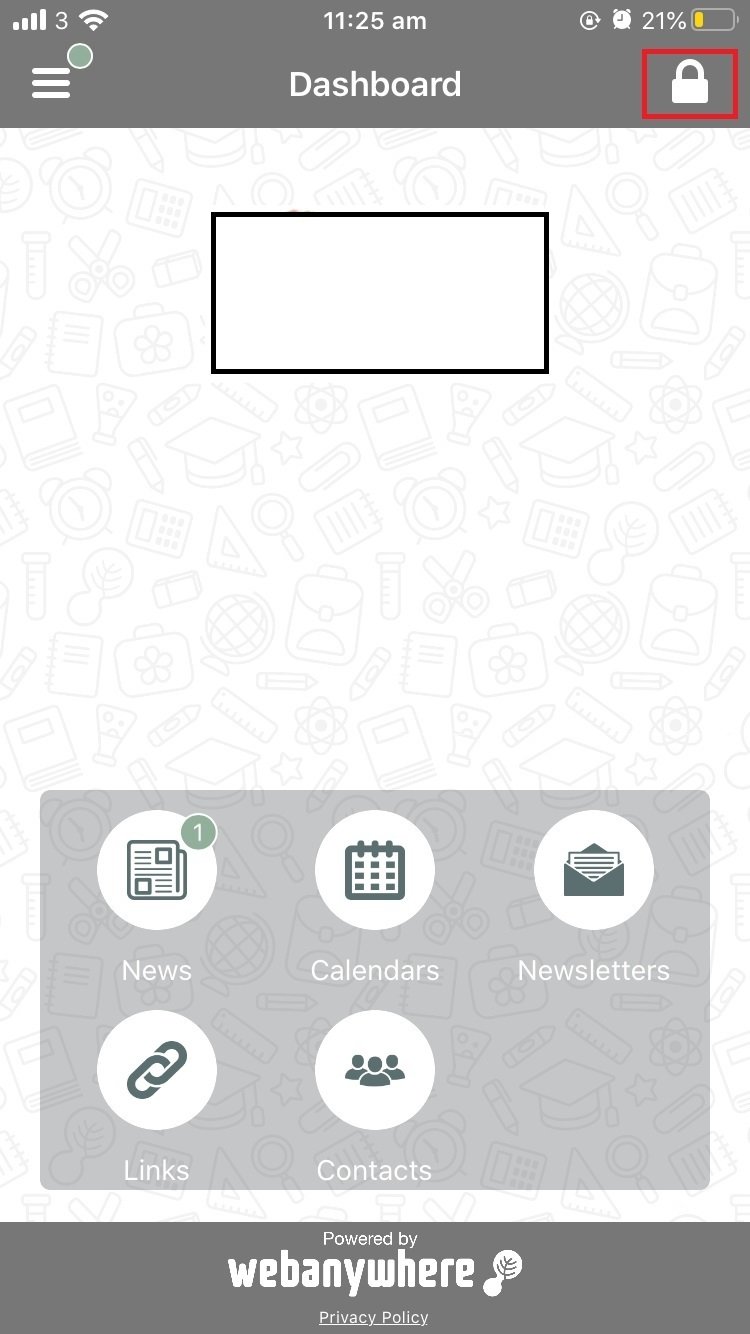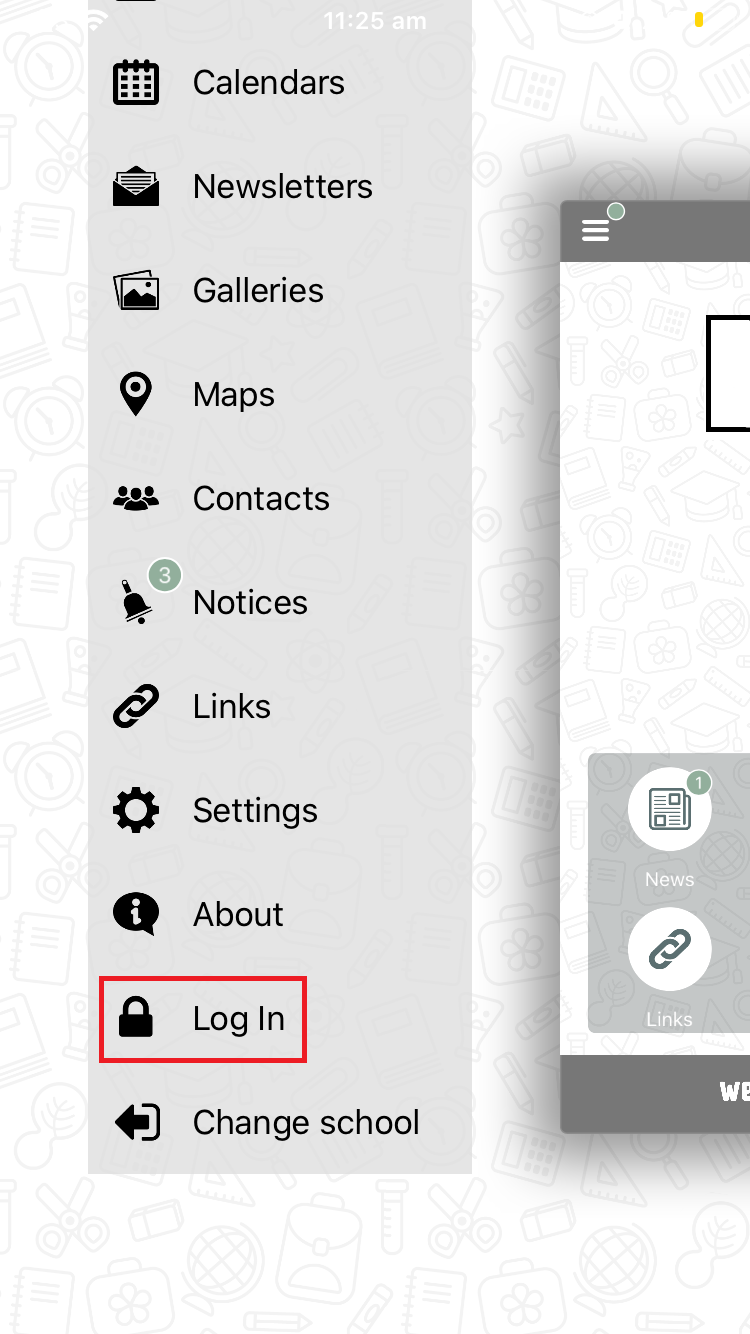 3. Once a parent is logged in they will see the 'Messages' tab in the menu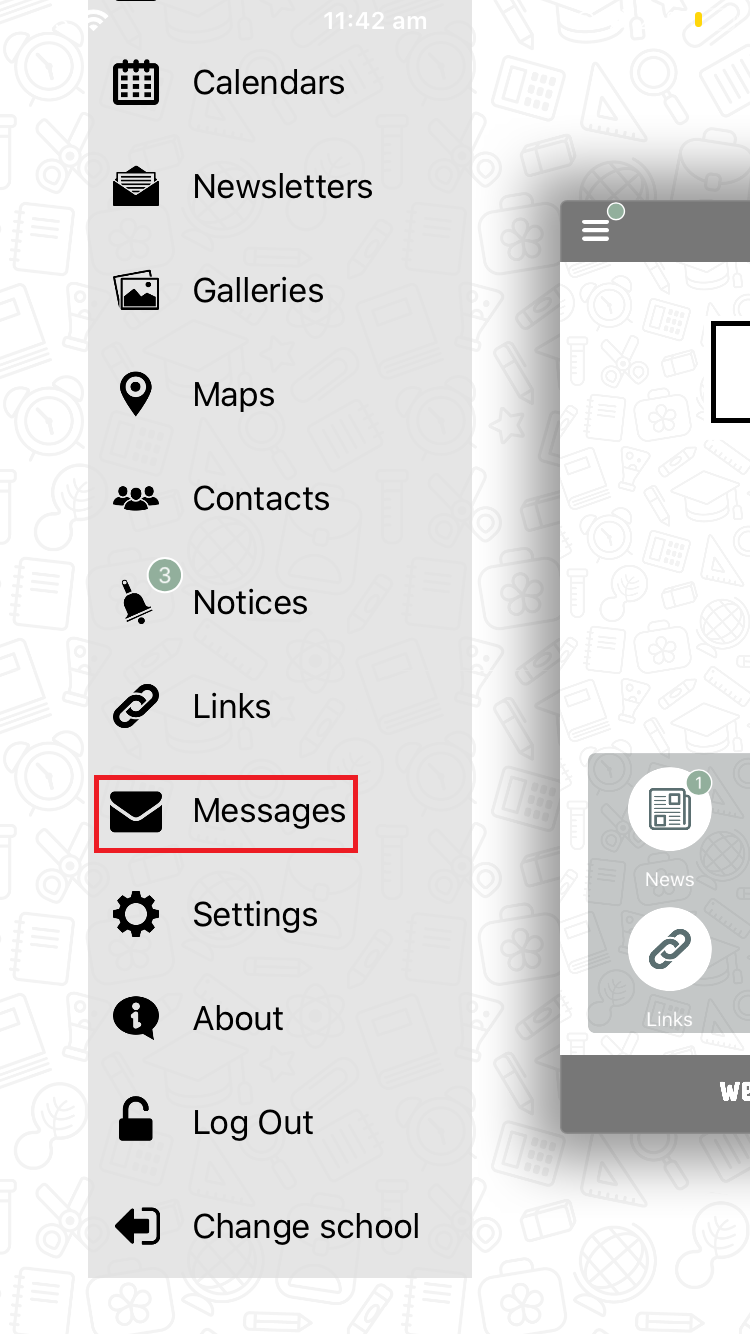 4. In the 'Messages' section they will see all the messages that have been sent to them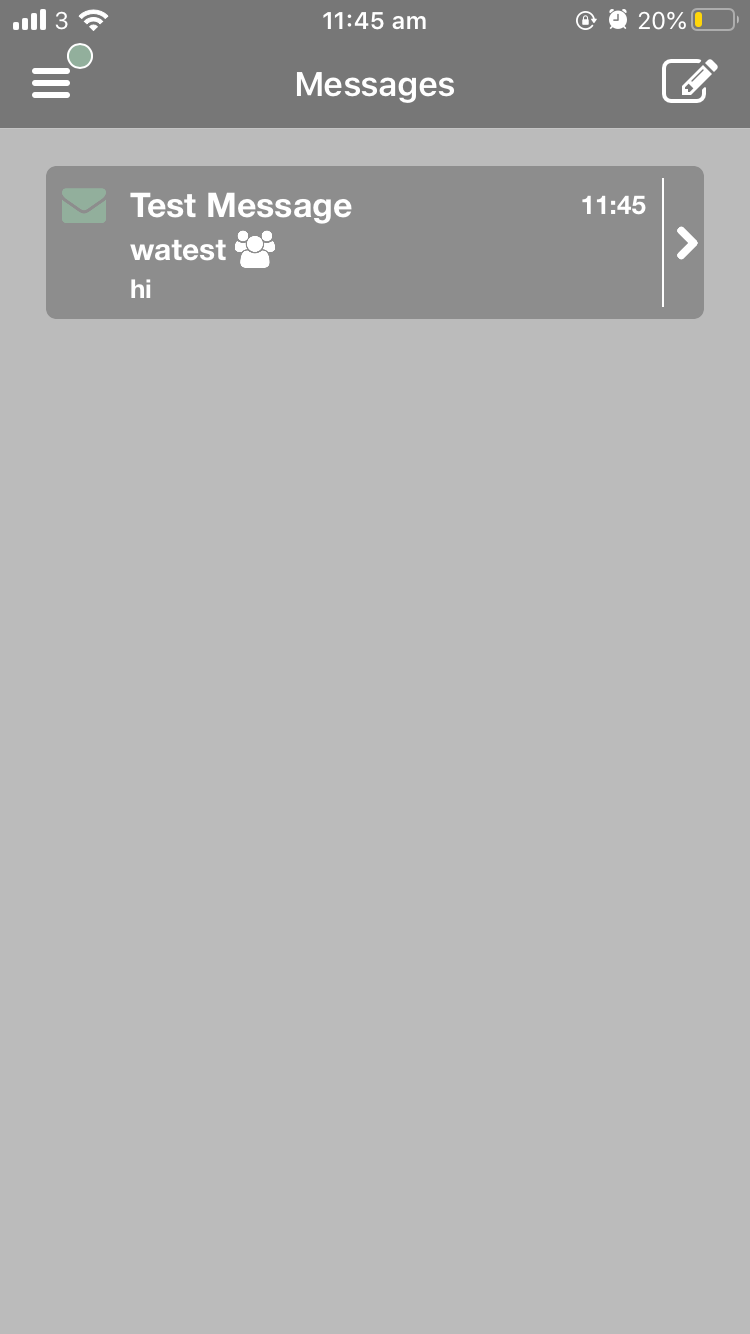 5. To view the whole conversation click onto the message